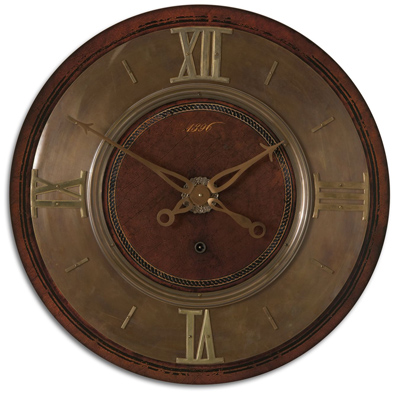 Common Questions About Clock Repair
What types of clocks do you repair?
We repair almost all types of clocks, both old and new.
What is the average cost for clock repair?
This is a very difficult question to answer based on the extreme variance of parts, their availability, the amount of time it takes to fix the clock, and in some cases, whether or not the clock can be fixed.