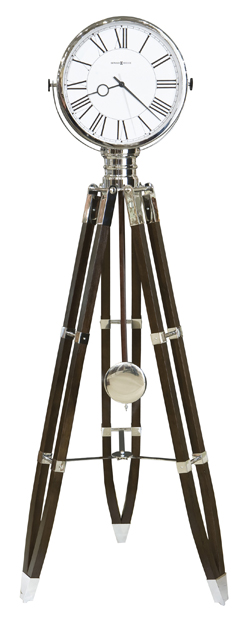 Twin Cities Clock Sales
House of Clocks is an authorized dealer for some of the most sophisticated clock brands from around the world.
You'll find clocks of every kind, including:
key-wound clocks
grandfather clocks
wall clocks
mantel clocks
battery clocks
cuckoo clocks
alarm clocks
desks clocks
magic motion clocks
In addition to the wide variety of clocks to choose from, we also boast an extraordinarily knowledgeable staff that can answer any questions you may have. With such a wide variety to choose from, you're sure to find the perfect timepiece. Visit our showroom to find the clock style you're looking for at a price you'll love.
We proudly offer clock sales from these excellent manufacturers:
Bulova™
River City
Hermle™
Rhythm™
Seiko™
Cuckoo Clocks
Howard Miller&trade
Infinity™
Ridgeway™
Our showroom has more than 3,000 clocks, ranging from traditional to contemporary.
Visit Our Storefront:
House of Clocks
1435 White Bear Avenue
St. Paul, MN 55106-2402
Map & Driving Directions
Phone: (651) 771-7479
Fax: (651) 771-6141
info@houseofclocksmn.com
Holiday Hours:
Closed Wednesday July 1st through Monday July 6th. We will reopen on Tuesday July 7th.
Store Hours:
Tues., Thurs., Fri, & Sat.: 10am to 3pm
Closed on Sun., Mon., & Wed.