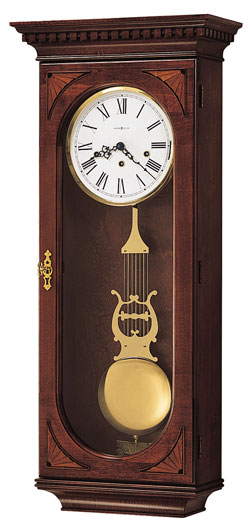 Clock Service & Repair
House of Clocks is an authorized service center for many of the world's leading clock manufacturers.
When your simple battery-operated clock or old antique clock isn't working, you can bring it to our shop for complete repairs. For your convenience, we also provide house calls for grandfather clocks. Our team of clock repair specialists will give you a free estimate. Contact us to learn more about our services for your clocks
Mobile Clock Repair
Do you have a clock that needs service or repair that is too large to move? House of Clocks can help with your clocks in your house. Our specialized technicians can provide the same world class service on-location so you can get your clock in top notch shape without having to move it.
We offer clock service & repair for all types of clocks including:
Rhythm™
Seiko™
Seth Thomas™
Sligh™
Howard Miller™
Infinity™
Loricron™
Ridgeway™
Bulova™
Colonial Times™
Herschede™
Hermle™
We service all types of clocks—old and new—and offer a 1-year warranty on all clock repairs.